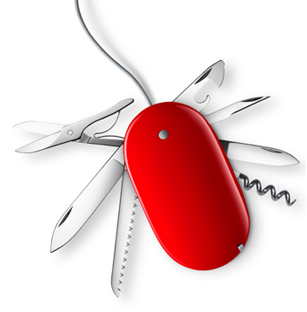 Revotek is home to a unique set of individuals with a remarkable mix of experience and capabilities. Together we collaborate with our customers to develop, design and deliver the solutions that transform the way they do business.
Select from the options below to see a list of our services, client portfolio or contact us for a free initial consultation.
Graphic Design
Making an impression that will effectively stimulate your audience is key to unlocking the potential of your company. From start-ups to established businesses and corporations, Revotek will provide graphic design solutions unique to your business needs and furnish a strong presence in your market place that will support and enhance your business in a competitive market.
Logo Creation
Corporate Identity
Print Advertisements
Brochures
Catalogs
Flyers
Posters
Tradeshow Booths
Product Packaging
Web Design
Revotek design centers around the fact that usability drives behavior, and that great design is a design that works toward meeting your business goals. Leveraging the latest technologies our design specialists create unique and enticing interactive media solutions that enhance your customers' experience while making it easier for them to interact with your brand.
Custom Website Design
Website Redesign (makeover)
Intranet / Extranet
Website Maintenance
eCommerce
Banner / Icon Design
eNewsletters
Layout and User Interface Design
Search Engine Optimization
Web Development
Whether we're harnessing technology to develop systems and tools that reduce costs and increase capabilities, creating content management, database, and e-commerce solutions; or developing website, intranet, and extranet applications, Revotek has the technological expertise necessary to deliver responsive, cost-effective, high-performance solutions.
Content Management Systems (CMS)
Rich Internet Applications (RIA)
Self Administration Web Tools
Database Integration
Cross Browser Compatibility
HTML/CSS Compliant Sites
Open Source Platforms
Video Streaming / Embedding
Information Architecture